Injury, Health & Wellness has been successfully treating patients for 35 years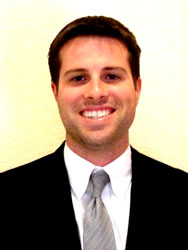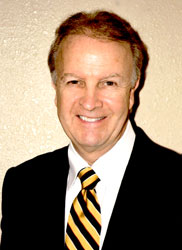 OUCH!! Spine and disc degeneration. Oh no!! Back spurs!
The good news is that most of the time these do not cause pain. They are the result of years of stress to your neck and back. It could be related to an old injury. Not old age, but everyday stress can strain that take time to develop and then associated with the aging process.
Why does it occur? It is your body's way of trying to protect you causing stiffness, aching, or pain to let you know you need to be aware of and take care of it as it could worsen. Disc bulges and herniation can also contribute to neck and back pains that can cause arm and leg pain, including numbness and tingling.
The good news is that there is very good hope for alleviating these conditions.
At
Injury, Health & Wellness
, these conditions have been successfully treated since
Dr. Mark E. Boylan
opened his first office in Apopka in 1980. Assessment of each individual enables them to determine the most effective and efficient treatment to correct the spine biomechanics (how the joints, ligaments, muscles and discs function) of the spine and sacroiliac articulations. The procedures utilized, backed by medical research, have enabled the practice to survive and thrive when alternative medicine was frowned upon. "Many times people sought chiropractic care as a last resort and now they come to us to avoid medications, injections and surgery," stated
Dr. Boylan
.
The staff and patients have welcomed
Dr. Eric Emmons
to the staff, now totaling nine, to assist the continually busy practice. The reviews and testimonials on their website more than attest to the satisfaction of the treatments offered that the community has sought now for 35 years.
"Though we wish we had 100% results, some conditions need the assistance of other specialists in a team effort to provide the best outcomes for our patients" says
Dr. Boylan
. The potential benefits of the approach the doctors and staff at I
njury, Health & Wellness
utilize can bring alleviation as quickly as one to five visits though some conditions can be more difficult and need additional treatment.
Dr. Boylan
now places most of his focus on assisting in the recovery of injuries sustained in automobile accidents, the more difficult cases such as those that have continuing pain after spine surgery, and with those wanting to prevent injections or surgery.
"We just want people to know that the staff of
Injury, Health & Wellness
really enjoy being able to help those in need," states
Dr. Emmons.
Published in The Apopka Chief & The Planter Newspapers.